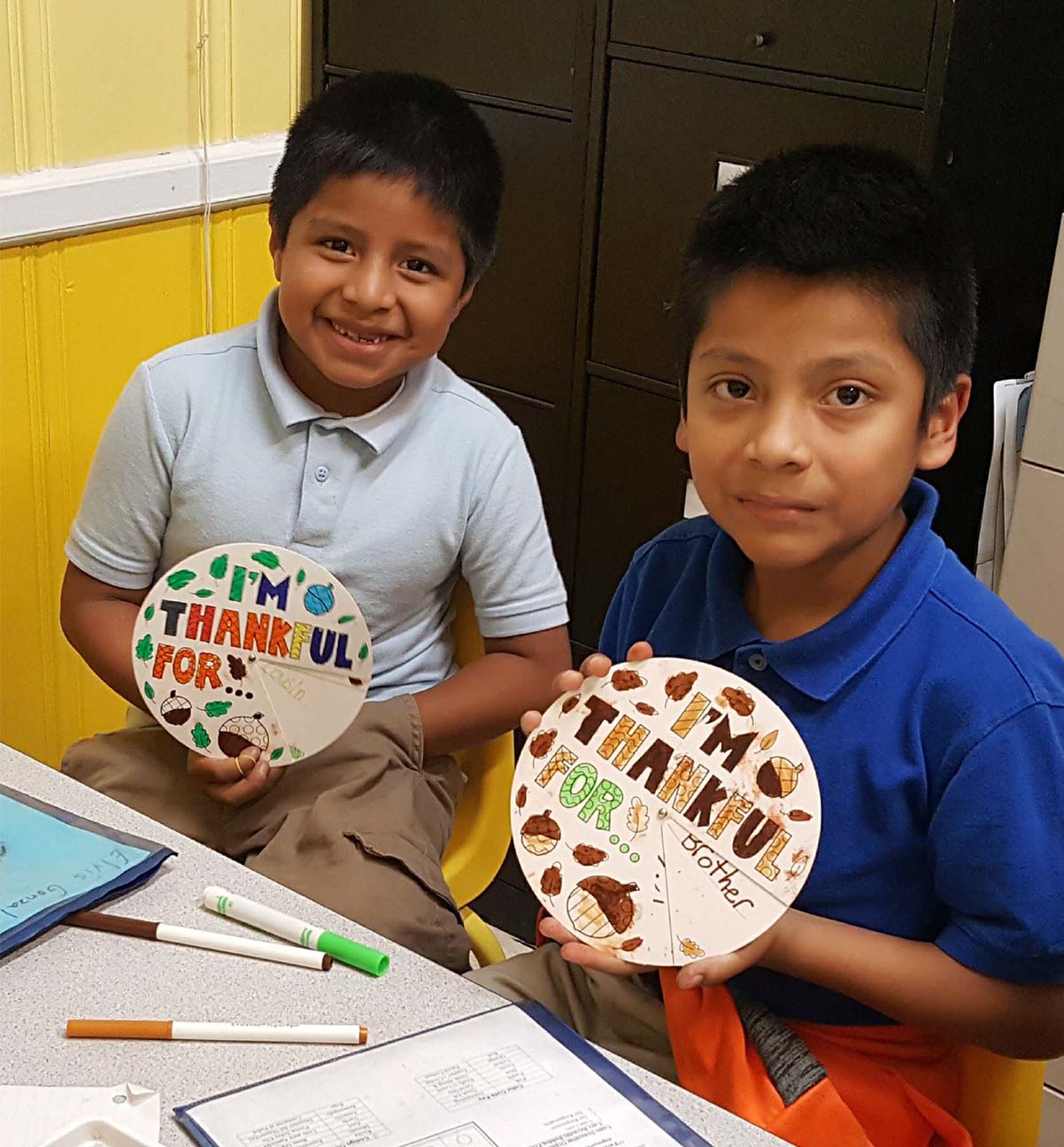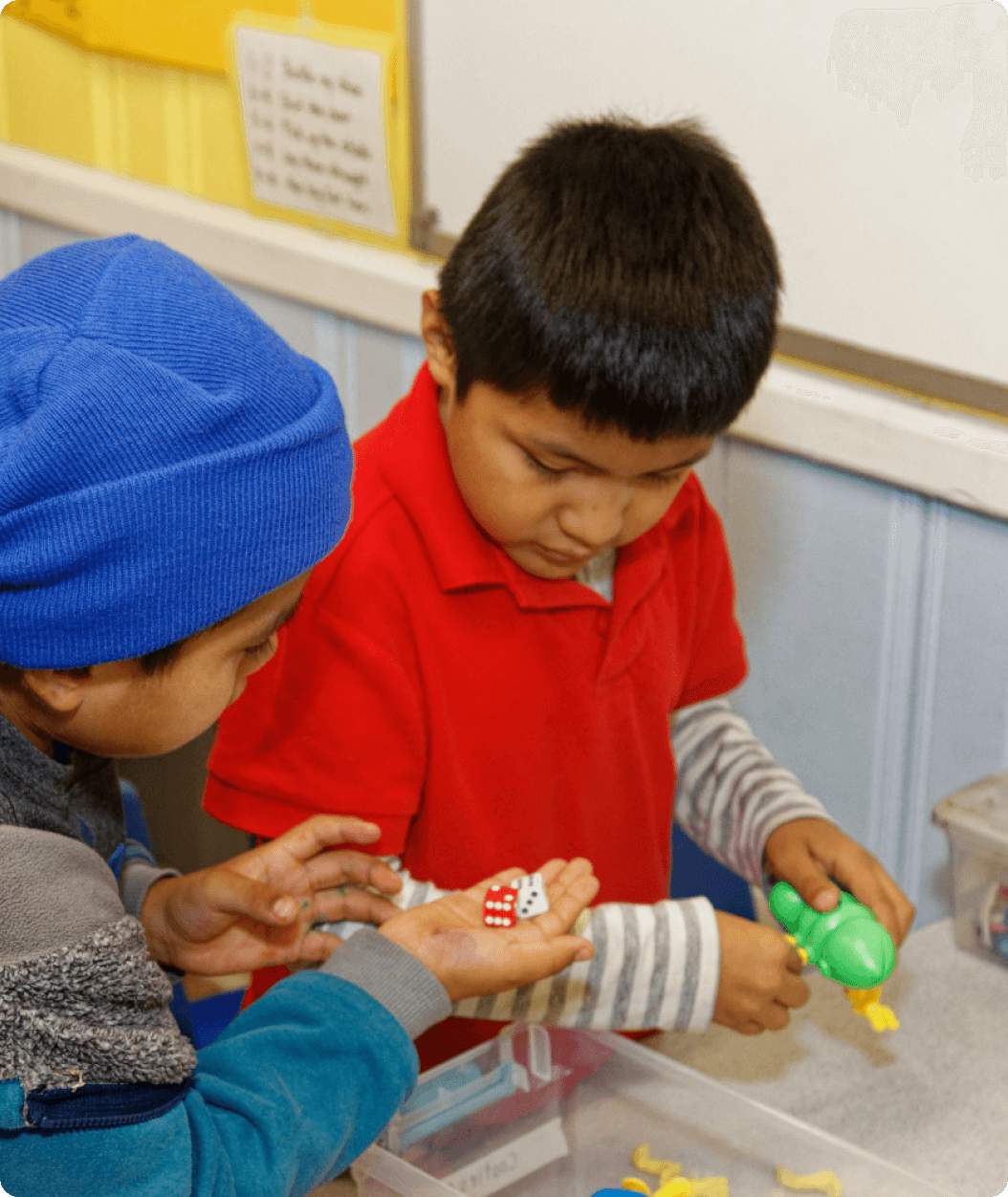 There's a mission field just outside your door.
Lack of English and math skills almost guarantees that non-English speaking children will drop out of school, trapping them and their families in generational poverty and government dependence.
In DeKalb County, more than 140 languages and dialects are represented in the classroom. The school system is ill-equipped to provide the one-on-one interaction needed to give these ESL students the tools to succeed, and their non-English-speaking parents cannot provide support at home.
Discouraged in school and unable to keep up, 80% drop out of school and end up either pregnant or in gangs, perpetuating a cycle of illiteracy and poverty.
You can help break the pattern.
Supporting Cross-Cultural Ministries is an opportunity to change a child's life and impact a community.
When you give a child a chance to learn the basics of
math and English, you give that child a future.

Provide hope
through education
Your support of our after-school centers, centrally located in apartment complexes around northeast DeKalb county, equips non-English speaking children with tools to help master the basics of math and phonics-based English and graduate from high school.

By building community relationships and creating safe places for children and adults to learn, we have a unique opportunity to share the gospel of Christ with those who don't know Jesus. Faith in Christ impacts families and has a positive ripple effect in the community.

Equipping a child with the tools to graduate opens the door to opportunity for a lifetime. Breaking the cycle of generational poverty and illiteracy builds a lasting legacy that can transform a family and community forever.
Every child deserves a chance to succeed.
Their families came here dreaming of a better life. So it's frustrating to watch immigrant children suffer in school without the basic skills they need to excel.
We see it every day - kids struggling to learn English and essential math skills but having no resources at home or school to help them succeed.
We started Cross-Cultural Ministries in 1992 to fill the gap. With our tutoring help, mentoring, and serving the entire community with the love of Jesus, these students' lives are transformed and their futures are bright.
Providing a safe place to grow and learn.
After-school learning centers that meet students where they are. Here's how we do it:
Provide a safe place
learning environment.
Our community-based education centers are located inside local apartment complexes and are staffed with retired teachers and other volunteers who provide tutoring, mentorship, and discipleship.
Assess the student's
baseline.
Through interviews, assessments, and working alongside the child, we can quickly determine each student's baseline knowledge and challenges. We begin with literacy, reading comprehension, and homework assistance from the very first visit and continually assess needs as we work together.
Build a customized
tutoring plan.
Through ongoing assessment of needs and learning styles, we build a customized tutoring program to help each child achieve grade-level English and math proficiency by the third grade and provide educational support through high school graduation.
Ministering to the whole community from within the community
By establishing our learning centers within apartment communities, we build relationships with the families we serve and create a safe space for children to learn within walking distance of their homes.
This close proximity allows us to minister to the whole family by providing English classes, referring to other ministries for practical needs, helping with finances, and sharing Christ.
Cross-Cultural Ministries utilizes a unique model to limit financial burden and serve immigrant communities, empowering more children and families with educational resources and the gospel of Jesus.
Help vulnerable children learn how to learn, stay in school, and become healthy, self-sufficient citizens.
You don't have to leave the country to find a mission field. There's one right outside your door.
Providing the basic skills of reading, writing, and math to non-English speaking students in a gospel-centered environment both empowers them to succeed in school and shows them that there is hope for their lives in Jesus Christ.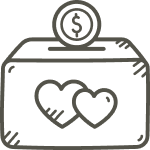 Your financial support allows us to open more after-school learning centers and support more students with educational outreach.
DONATE NOW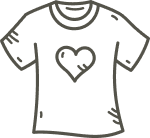 We are always looking for passionate individuals who want to make a difference in the lives of these children. From tutoring to organizing events, there is plenty of work to be done!

Pray for our staff, volunteers, and the families we serve. Pray that those who don't know Christ will come to know Him and that we will be a light to the community at large.
Want to stay in the know?
Join our mailing list and keep in touch with all the progress, stories, and life-changing moments we experience at Cross-Cultural Ministries.